I made a Chrome extension that replaces your new tab with widgets and fresh image every day.
The daily new image is from bing.com, in case you are offline there is dozen of nice wallpapers from nature that I liked.
You can also display a widget in front. Some are traditional, like a clock, some are meant to motivate you a little.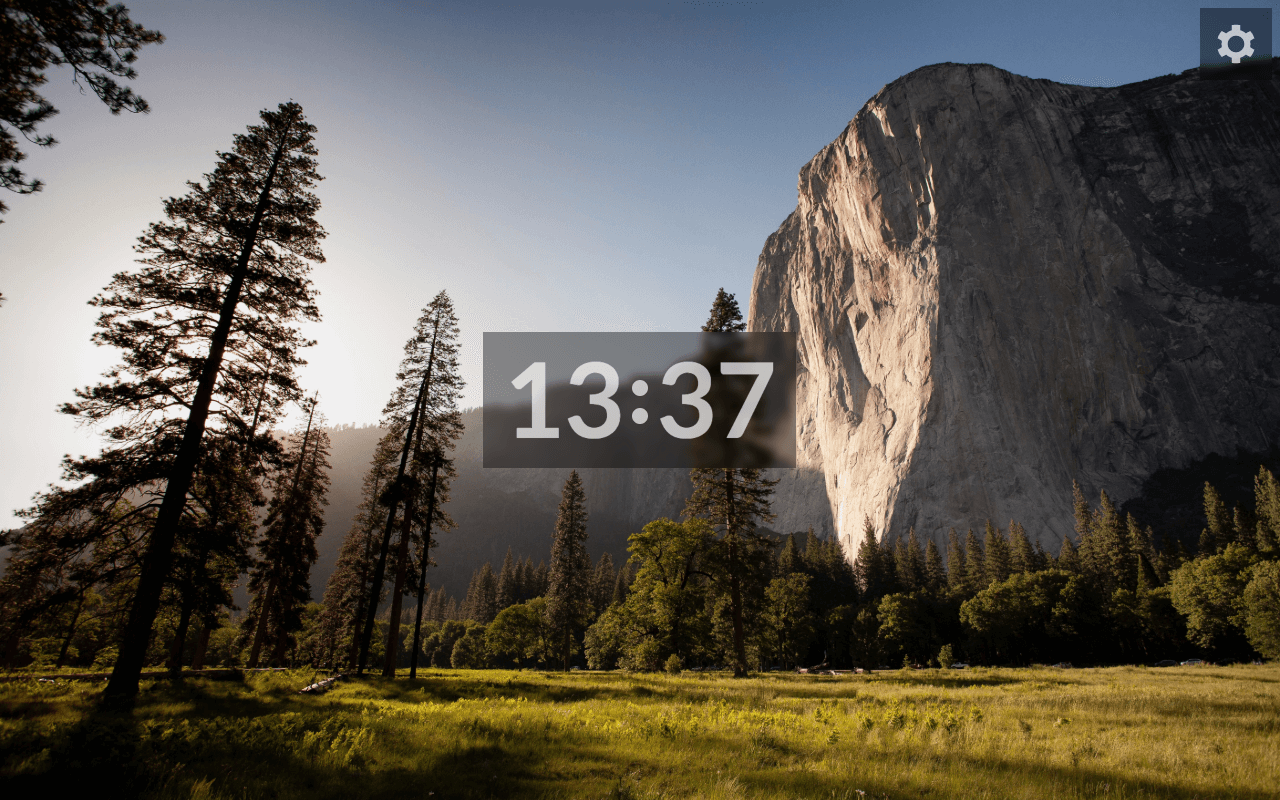 Download on Chrome web store.
Links
Chrome web store where you can install it.
Live preview that you can run in your browser without installing the extension.
GitHub in case you want to check out the code, the extension is open-source.